Intelligent design
will make your
project a success!

Home

Products

Services

Examples

Purchase

Demo

Customers

Associates

Contact Us

Hosting

Development
EasyTrak.net is a full service software development firm.
How easy could setting up a real-time web site really be? Ask us!
EasyTrak.net provides web hosting services through our parent company IMSI, Inc. The EasyTrak.net site, as well as many other customers, are hosted by IMSI.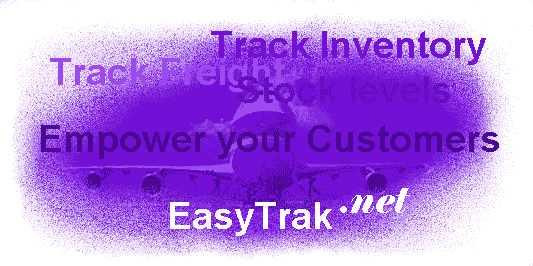 Please contact EasyTrak.net or IMSI, Inc. to receive hosting details.